Q Vinyl Decals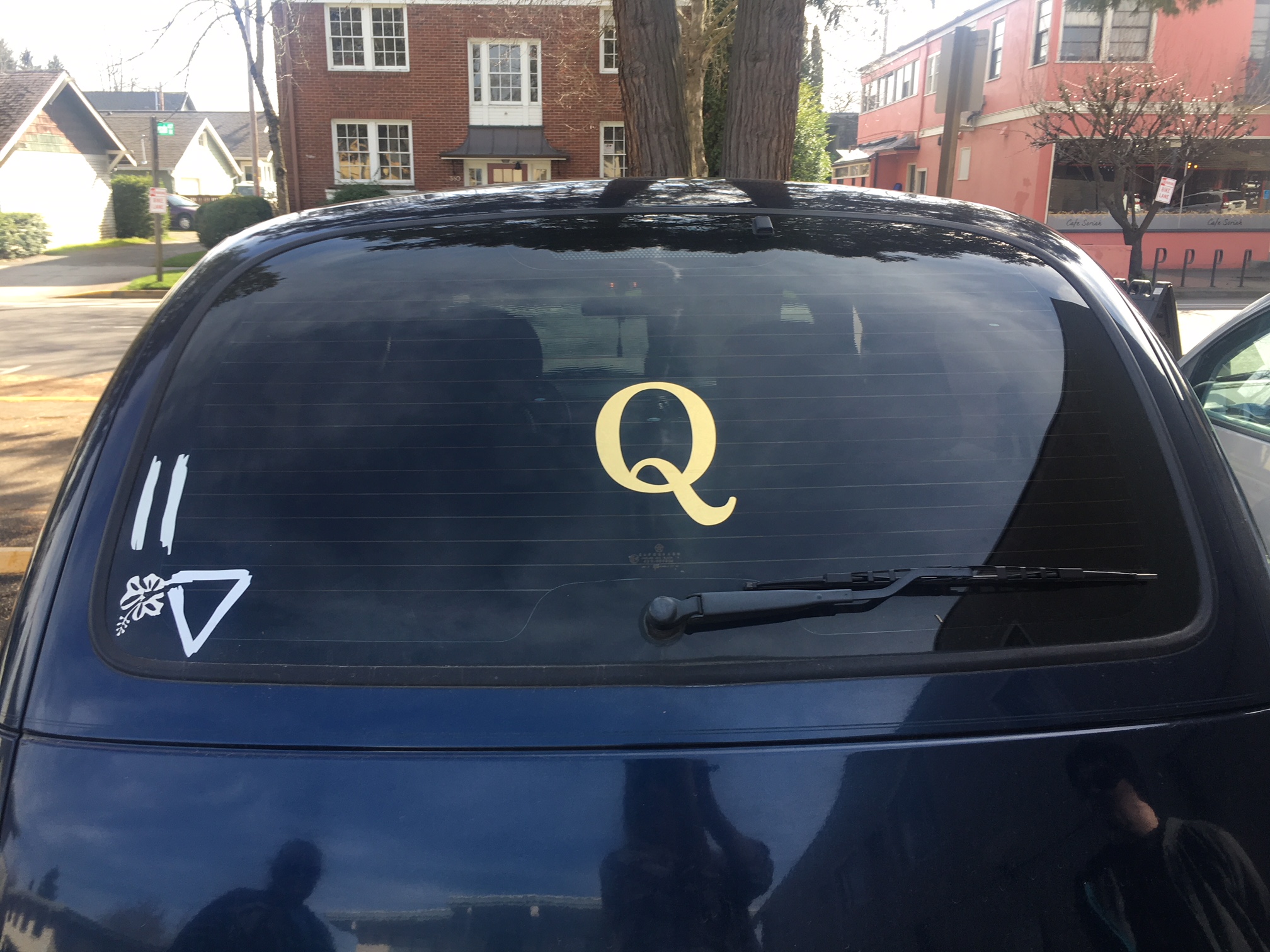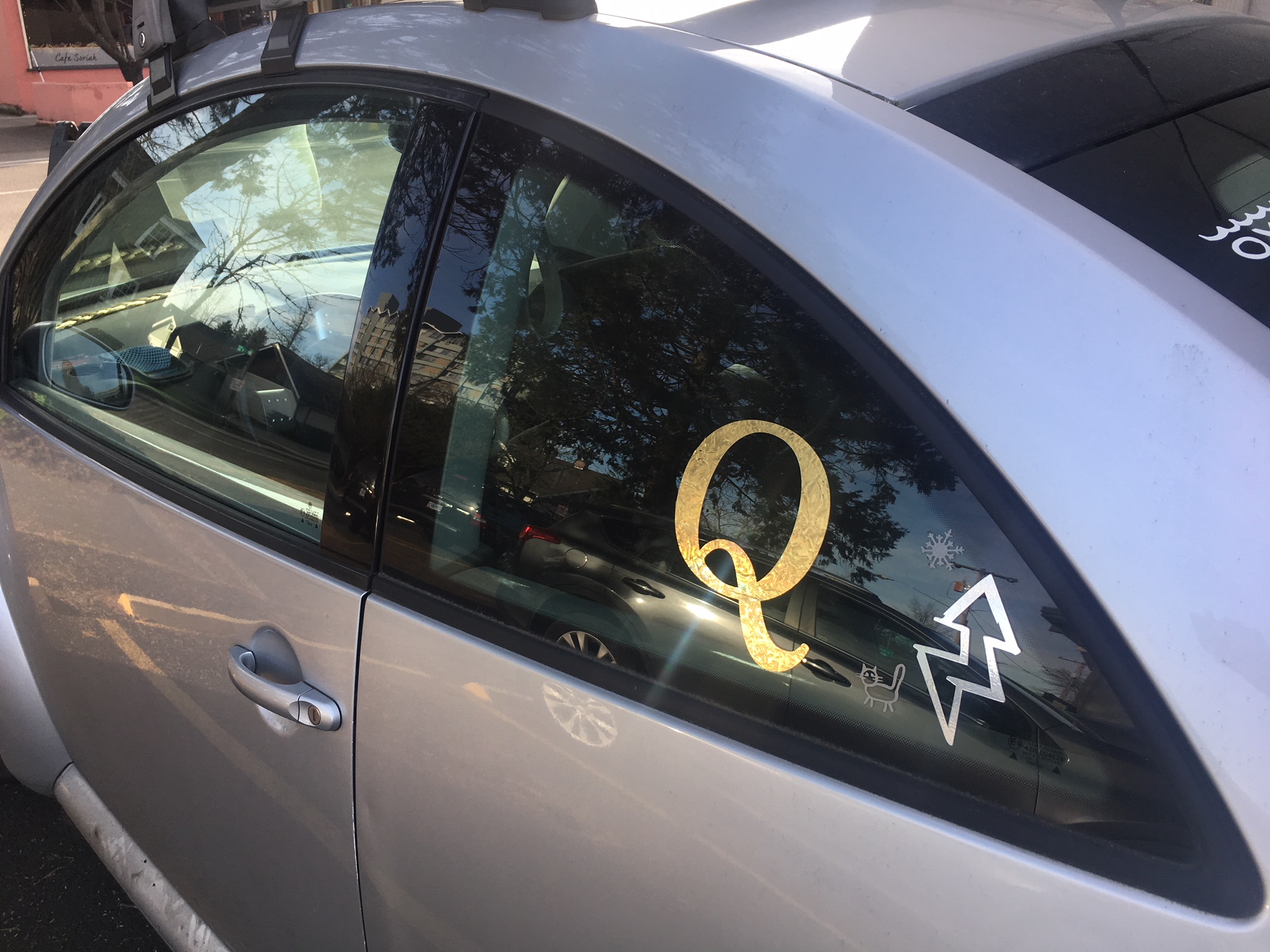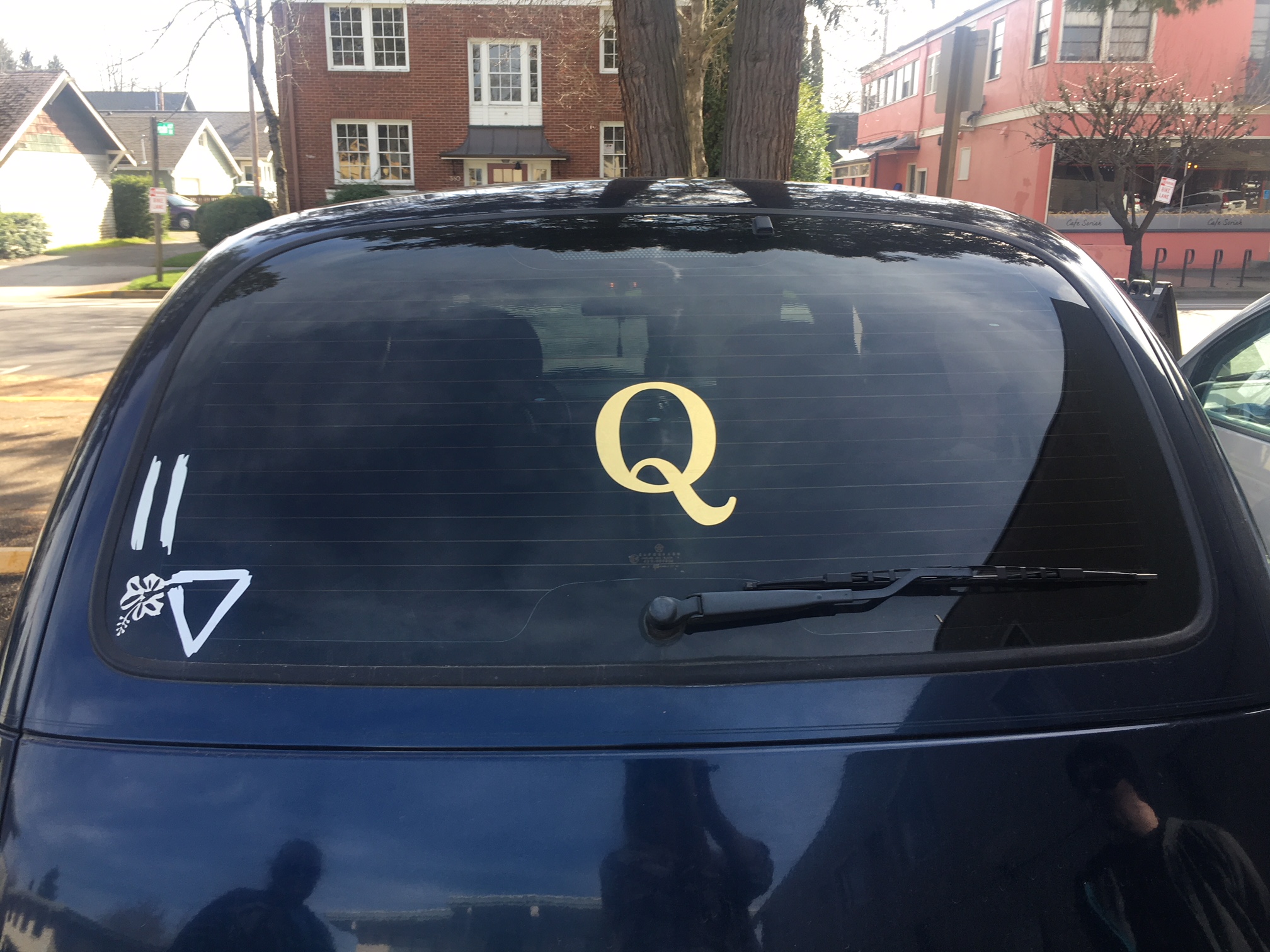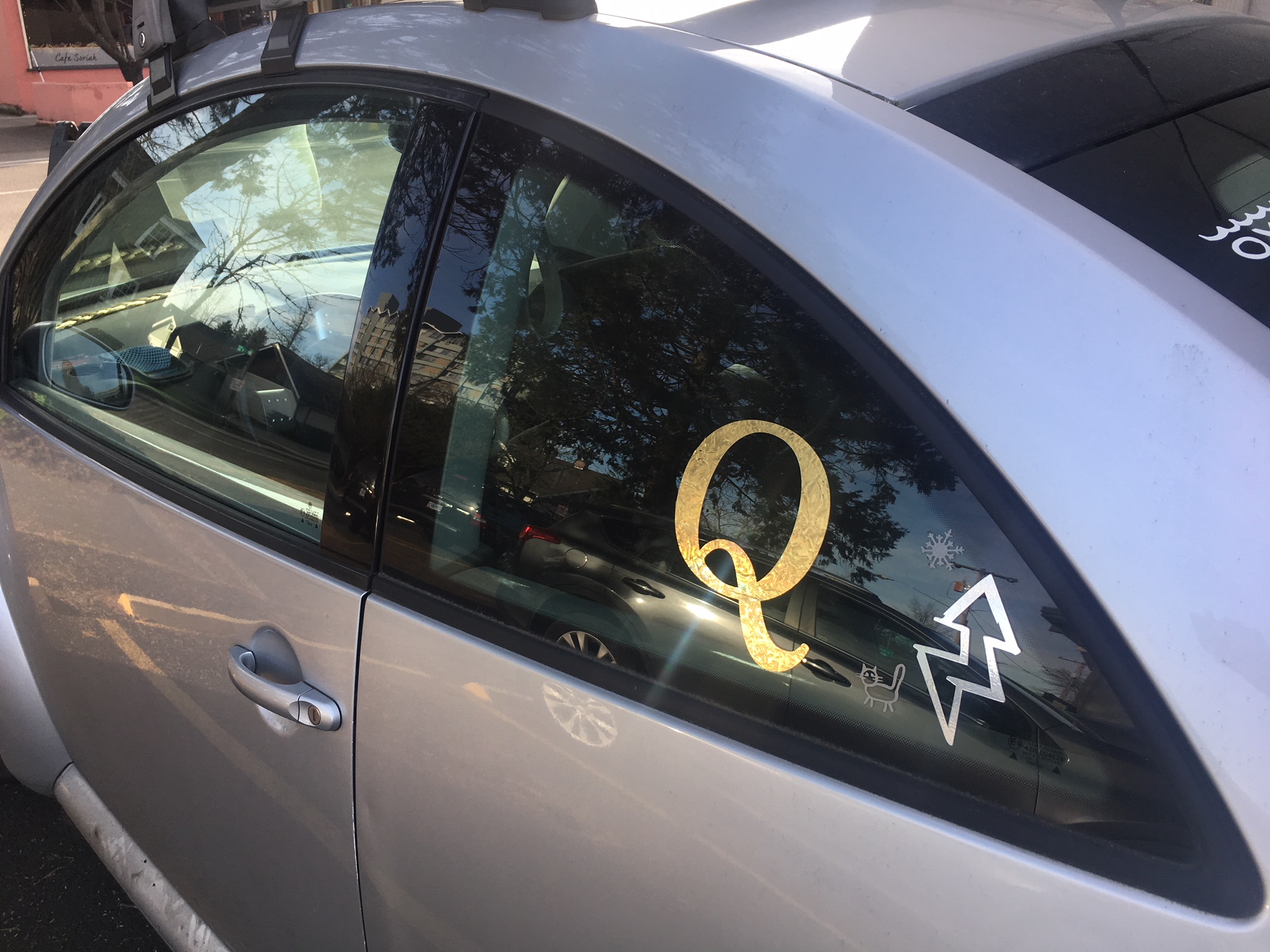 Q Vinyl Decals
Awesome quality Q decals. Great for windows, inside and out, or any smooth surface Choose from white or black vinyl, large or small. Install instructions included.
2 Sizes
4.25" x 6.5"
2.75" x 3.5"
FREE SHIPPING in the Continental US, Alaska, and Hawaii
Show your support for Q Anons as truth is revealed and we regain our country.
Those in the know trust the Q.